THE IRO OLYMPICS IN GREECE !!!
Countries from all over the world
INTERNATIONAL ROBOT OLYMPIAD - IRO,
FOR THE FIRST TIME IN GREECE !!!
It is now a reality, the largest global competition, the 25th International Robotics Olympiad IRO will be held in January 2024 in Greece.
The International Robot Olympiad (IRO) is the oldest international robotics competition, which has been held since 1999 with 38 member countries and more than 1000 participants per year.
The purpose of the competition is to promote the scientific thinking ability of adolescents and to develop the talent of students interested in the field of robotics.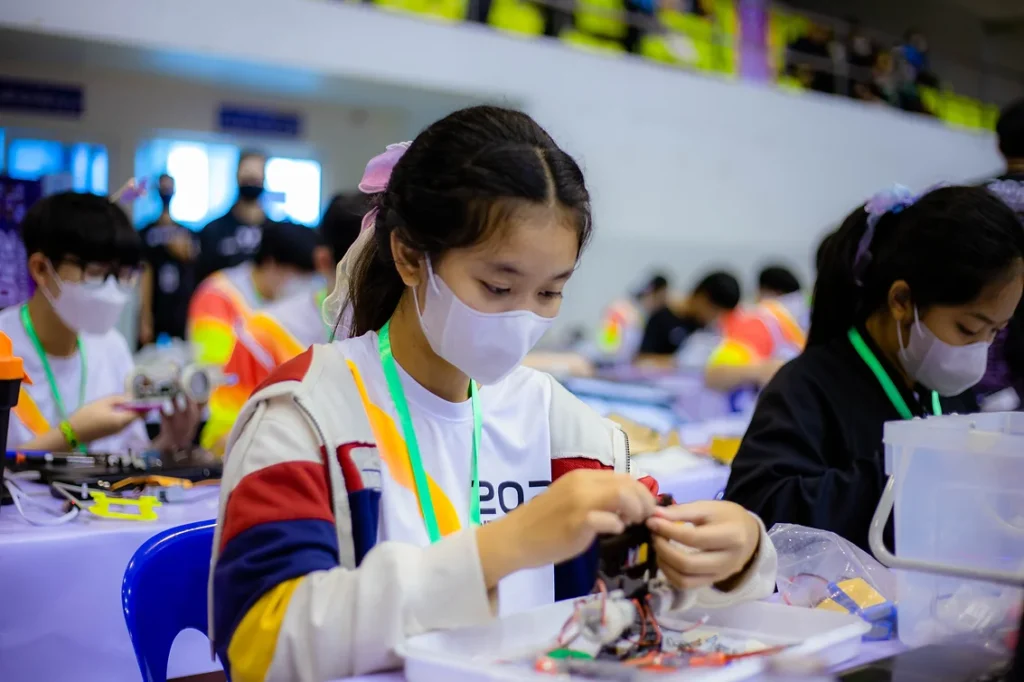 Every year the IRO International Robot Olympiad publishes new events, which are based on realistic scientific problems.
Each team consists of 1 to 4 people, with at least one coach (adult).
They build and program an autonomous robot to earn points in the competition (Robot Game), propose solutions to the problem they have identified (Project), always operating according to the Core Values.
Now you have the opportunity to participate in the 24th World Olympiad! Register and claim a place.