The non-profit organization IN.TE.SO. introduces to Greece the International Robot Olympiad with the distinctive title IRO.
IN.TE.SO. is the official organizer of Robotics Sports ® events and competitions in Greece and in the wider region of Europe (Robotic Sports ®).
With our competitions as our vehicle, we seek to introduce robotics, as well as the broader STEAM (Science – Technology – Engineering – Art – Mathematics) methodology, into the official educational system of Greece.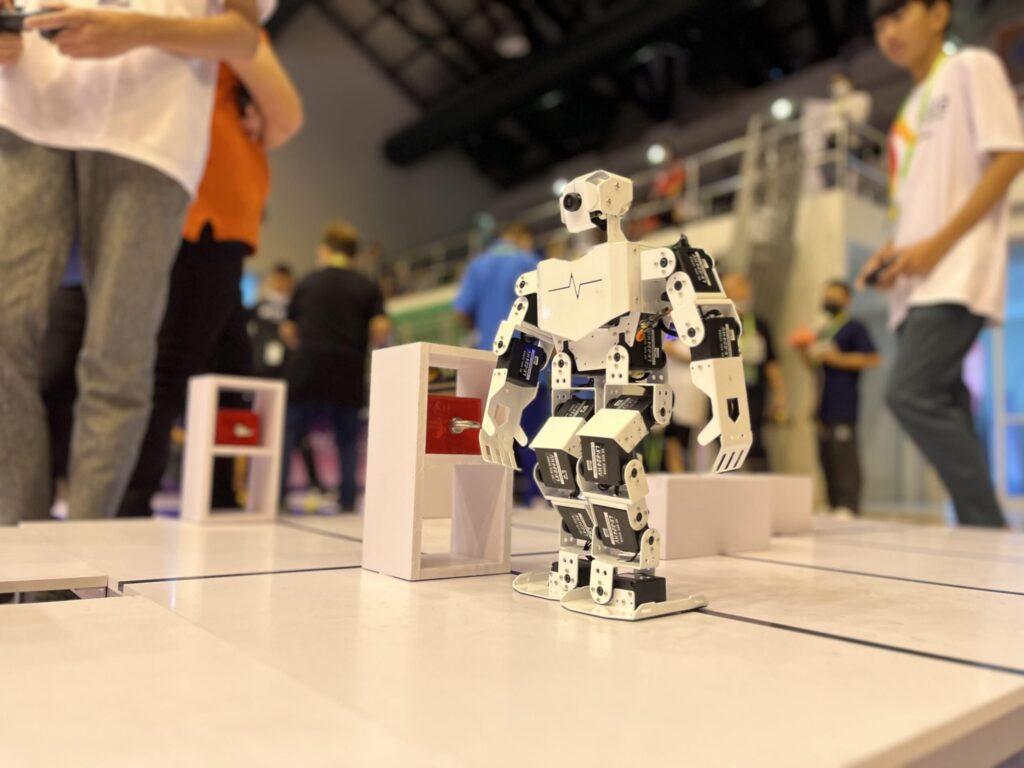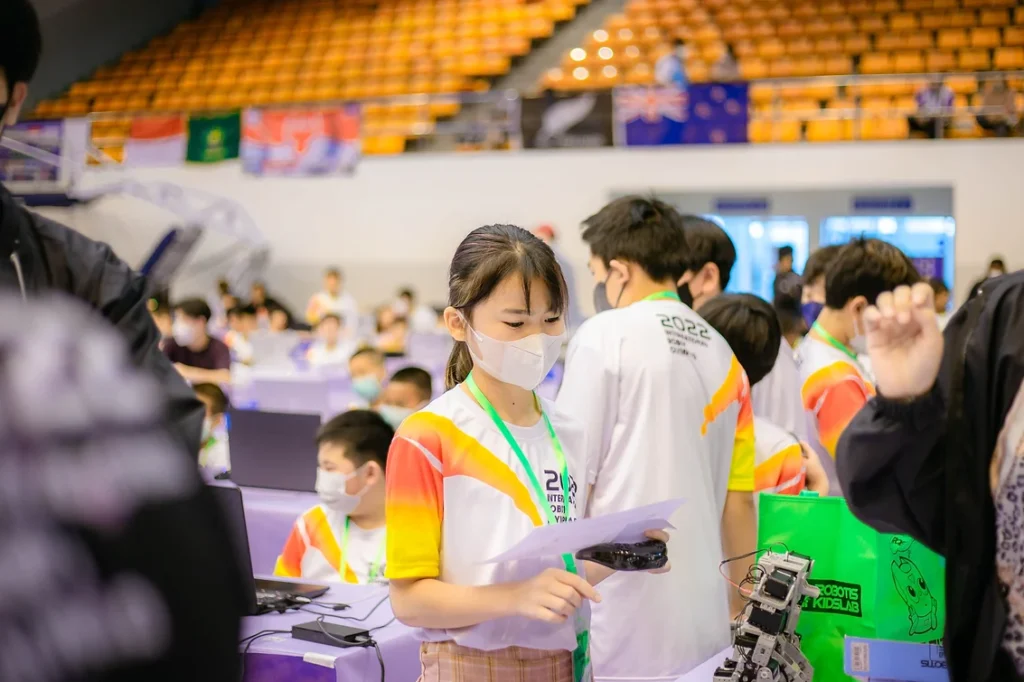 Our competitions are used as an incentive for the creation and operation of an integrated programme, aiming both to increase the active interest of young people towards educational robotics, and the broader modernisation of Greek schools, through the supply of educational robotics equipment.
In addition, with the competitions as a trigger, IRO creates and maintains an active community of nationwide scope, which works voluntarily and provides for the continuous training and support of teachers, through free training seminars (online and offline), comprehensive printed guides and lesson plans.